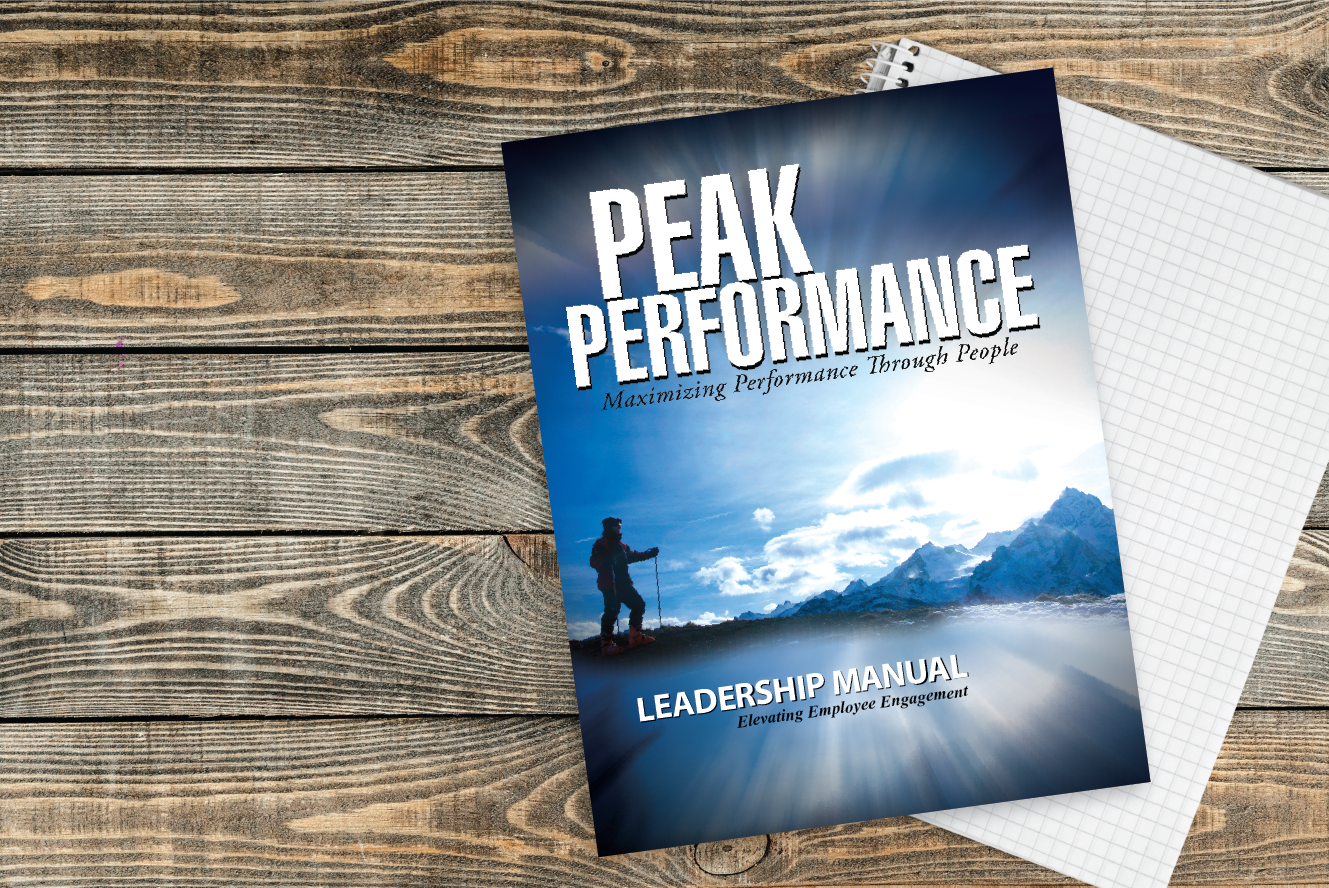 Written by Incentive Services Founder & CEO, Peak Performance offers real world insights into the roles of leadership and delivers on how to maximize performance through people.
"Joe Cronin has taken a lifetime of success in the business of performance improvement and broken it down into step by step instruction for the rest of us. This book is truly a must read for those of us who are about leadership and its impact on both people and results." Fred Senn • Founding Partner of Fallon Worldwide
"Life is about choices. You must choose to lead, to follow, or get out of the way. Peak Performance will help you choose to lead, and offers direct, no nonsense, concise help in the practice of leadership. Apply its principles and lead your team to results you only dreamed possible." Fritz Corrigan • Founding CEO, The Mosaic Company
To purchase a copy of Peak Performance, click BUY PEAK PERFORMANCE.
Peak Performance Book Links