Why Do Some Performance Strategies Succeed and Others Fail
All successful Performance Strategies have one constant… commitment from the leaders in the organization. As a team, they have actively engaged in the strategy and believe that performance will be maximized by motivating their people to achieve key business goals. They understand that Performance Improvement is a process and not a science, and are committed to providing their organization with more than band-aid solutions.
If a simple commitment is all that separates success vs. failure, one might ask, "why don't all strategies succeed?" We have learned that leaders and managers do not commit to Performance Improvement Strategies because they are not confident in their own abilities and knowledge to make them succeed. For this reason, we have identified areas that will help leaders and managers improve their own abilities and knowledge, and in turn will help them improve the performance of their organization.
The Human Element white paper was written to educate leadership and management teams on Personal Leadership & The Human Element. For additional information, contact an Incentive Services Sales Consultant.
Effective Performance Strategies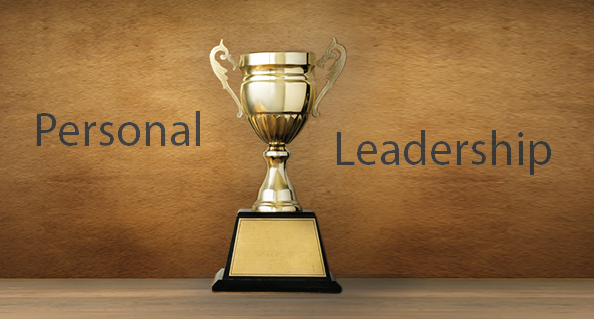 Written for Incentive Services University, by Joe Cronin
Leadership is at the very center of Performance Improvement. It is crucial that leaders develop and harness the skills necessary to communicate effectively, manage professionally, and lead securely. These attributes ultimately determine the success or failure of the people you are leading. If you are going to positively leverage your strengths...
Read More
Organizational Performance Improvement, by Joe Cronin
Perform - The definition says nothing about attitude, pride, desire, vision, persistence or excellence. Yet, for most of us, the word performance or performer is highly charged. Our society not only respects top performance but almost idolizes people and organizations who set high goals and achieve them. If the goal is to improve, to become a top performance team, how do you elevate the culture, behaviors and...
Read More